a 24 hours entertainment channel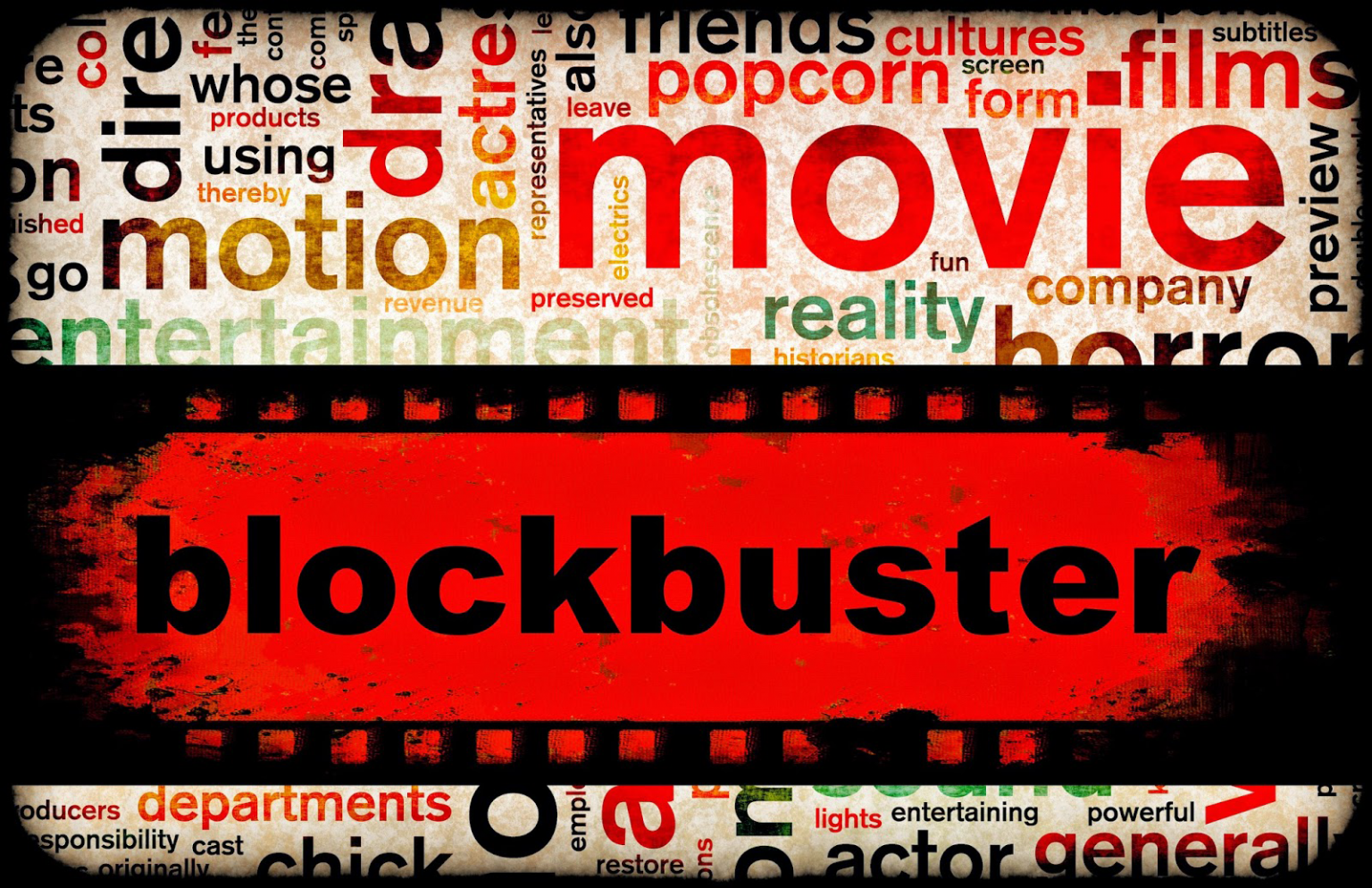 a 24 hours entertainment channel, started funcioning w.e.f. 1st January 2005. Mr. Mithun Chakraborty, the eminent film star, is the Chief Adviser, Mr. Kamal Bhattarcharya, eminent Journalist is the Jt. Chief Adviser and Mr. Ashok Agarwal and Mr. Rahul Agarwal are the Managing Director and Chairman of the channel.
We serve various types of programmes based on diverse topics such as politics, health, music, films, cooking, sports etc. The channel covers and satisfies our viewers of Kolkata, 24 Paraganas (N) and (S), Hooghly, Howrah, Nadia, Burdwan, Asansol, Kharagpur, Bolpur, Midnapur (E) and (W).
All the programmes have been conceptualized keeping in mind the sensibilities of the viewers. Thus, it is hoped that the channel will be endearing to you for it will strive to cater to your tastes and demands.
Your 24 hrs Digital Entertainment Channel